BOOKKEEPING
Tremblay Bookkeeping offers weekly, monthly, or yearly bookkeeping services covering all aspects of bookkeeping including ledger entries, accounts receivable and payable, payroll and all government requirements.
Tremblay's computerized accounting package will generate the major reports required by most businesses:
monthly financial statements
trial balance
general ledger
comparative statements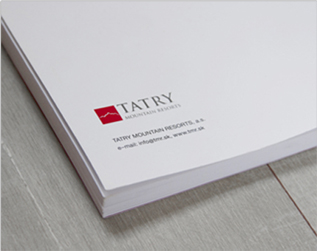 YEAR END FINANCIAL STATEMENTS
Tremblay Bookkeeping will prepare the financial statements you require for tax, banking and management purposes.
Meaningful, well-organized financial records ensure that your business operations will run more efficiently on a daily basis.
Providing financial information to our clients in a timely and accurate manner is a commitment that we feel cannot be compromised.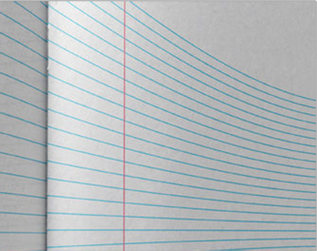 PERSONAL & CORPORATE TAX
Your personal and corporate tax returns are prepared according to current tax laws and rulings.
Tremblay Bookkeeping will also handle tax audits, reassessments and any other tax inquiries on your behalf.
The firm has specialized in tax preparation for businesses and individuals since 1954.
Tremblay will also complete your rebate for a portion of the HST and a portion of the PST paid on the construction or purchase of most newly constructed or substantially renovated houses used as a primary place of residence.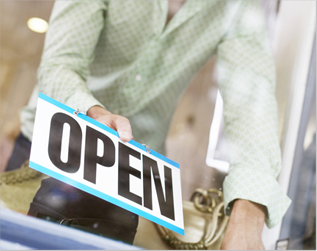 FINANCIAL PLANNING
When required, a business and tax plan for individuals or for businesses will be provided.
This plan may include :
personal tax instalment calculations
forecasting
government loan and grant proposals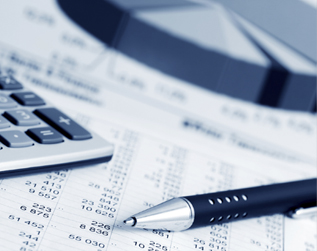 COMPLETE PACKAGE
From planning a business acquisition to bookkeeping and year end financial statements, Tremblay Bookkeeping offers you competent service for all your personal and business needs.
We can help your business identify areas negatively affecting profitability and growth and develop solutions that are practical and technically sound.