offers weekly, monthly or yearly bookkeeping services covering all aspects of bookkeeping including ledger entries, accounts receivable and payable,payroll and all goverment requirements.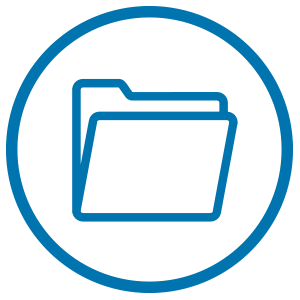 view a complete list of our services that have been specifically designed to fulfill your bookkeeping and tax management needs.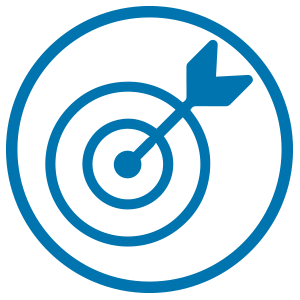 our resources include the following:
news letters and articles, tax alerts, calendar of events, a variety of calculators, CRA forms, and more.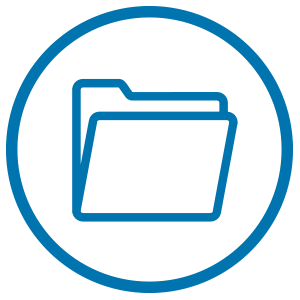 a current staff of eight tax consultants and bookkeepers, each with a strong appreciation for quality.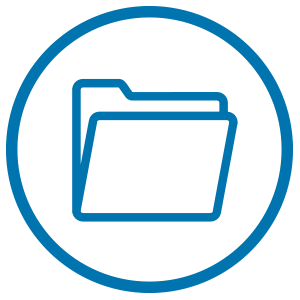 with our office in Sudbury, ON, we have located ourselves to be easily accessible to various small business and personal clients.