PROVIDING GOODS & SERVICES TO PEOPLE WITH DISABILITIES
Tremblay Bookkeeping Tax
and Management Services Ltd.
are committed to excellence in serving all customers including those who are living with disabilities.
FEEDBACK PROCESS
Customers who wish to provide feedback on our Accessibility Policy are free to do so via email, fax and in-person.
All feedback will be directed to Darlyne Tessier, President of Tremblay Bookkeeping Tax & Management Services Ltd.
MODIFICATIONS TO THIS
OR OTHER POLICIES
Any policy of Tremblay Bookkeeping that does not respect and promote the dignity and independence of people with disabilities will be modified or removed.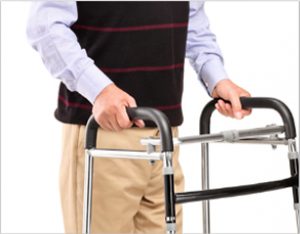 ASSISTIVE DEVICES
We will ensure that our staff is trained and familiar with various assistive devices that may be used by customers with disabilities while accessing our goods and services.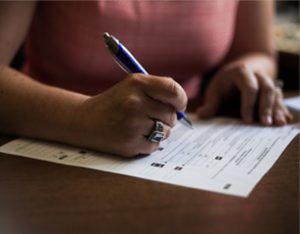 COMMUNICATION
We will communicate with those who are living with disabilities in ways that take into account their personal debility.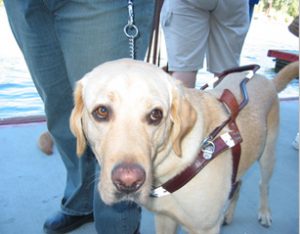 SERVICE ANIMALS
We welcome all Service Animals accompanying their owners. All Service Animals are allowed on the premises that are open to the public.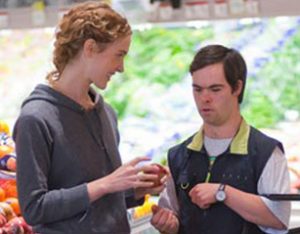 SUPPORT PERSONS
A person with a disability who is accompanied by a support person will be allowed to have that person accompany them at our offices.